We also found properties for sale in these neighbouring areas matching your criteria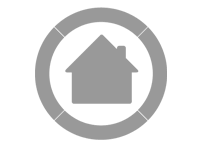 Reduced Low PriceThe property needs a lot of attention and maintenance and is situated on a large stand. Can build extra on it. 4 bedrooms1 bathroomKitchenLounge1 bedroom flat ...

MR508984
21ha Irrigation farm for sale.6 boreholes on farm. 1 is equipped. Level fields to cultivate different cash crops - irrigation piping connected to fields.Farm house Outbuildings3 Phase PowerEquipmentContact me to get qualified to buy this property ...





MR435236