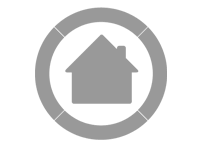 Double story house for sale in Blythedale. 4 Bedrooms that can be converted into a guest house. It is 18 minutes for Kwa dukuza, 21 km to Ballito and 35 km to King Shaka airport. A huge entrance hall, leads to a family room and to upstairs dinning ro
...

MR315170
We also found properties for sale in these neighbouring areas matching your criteria
Zinkwazi has a typical sub-tropical allure which is naturally what buyers want. This property has a lot to offer in terms of further investment prospect and the additional option to purchase the home fully furnished. There are three packages on sale
...

MR283234