The property on offer is situated in President Park A.H., Johannesburg - North East, Gauteng. This modern townhouse will suite a young couple finding a foothold in the property market. Property in this complex is highly sought after which will br
...

MR137096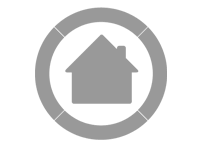 A well located prime agricultural piece of land waiting for you to develop your dream home. It have been long since you started dreaming about building your home and now is the time to purchase and start the exciting project of seeing your drea
...

MR298347
This residential property is situated in the president park area along a very busy road,ideal for those investors or developers, market.It is build on a 17500m2 piece of land which offers many options for expansion.It currently has 3 other cott
...





MR227826
We also found properties for sale in these neighbouring areas matching your criteria
We also found properties in some other areas matching your criteria