We also found properties for sale in these neighbouring areas matching your criteria
This prime property lies in the heart of Saint Helena bay Sandy point close to the harbour in a new development with a scenic view on the ocean.
...

MR212204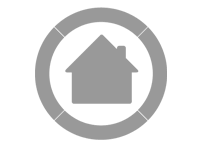 700m2 STAND IN SANDY POINT BEACH ESTATESandy Point is a Beach Security Estate located in St Helena Bay next to the existing harbour. This prime development was designed for the discerning investor and homeowner, offering North-facing beach an
...

MR202144
We also found properties in some other areas matching your criteria