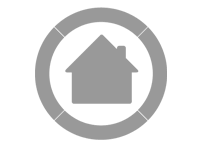 Calling All InvestorsPrime Location, corner plot close to Pick n Pay and easy access to Old Strandfoentien Road.9 Bedrooms and 5 Bathrooms5 Units/ Rental Income R19 5001×1 Bedroom unit with bathroom/ shop oper
...

MR371616
CALLING ALL INVESTORS AND DEVELOPERSAlmost an ACRE of prime property that is currently in the process of being rezoned for LB1. The current submission consists of 30 units that will be built with 2 parking bays each. PLA
...





MR333112
4022 sqm property with submission to rezone to LB2LB2 - Local Business that permit a series of line shops and 1 supermarket type anchor tenantBeautiful and spacious living area with modern finishesFully fitted kitchen wi
...





MR331315
We also found properties for sale in these neighbouring areas matching your criteria