Overview
Permanent vacation!!.
A short walk from clean private beaches.
Buy to live or as a holiday vacation rental.
Close to the Wildcoast Casino.
Lock up and go in a safe access controlled complex.
Not many available for this price.
Make an offer today.
Key Features
More Features
Property Type - Sectional Title
Seller Type - Private Property
Floor Plans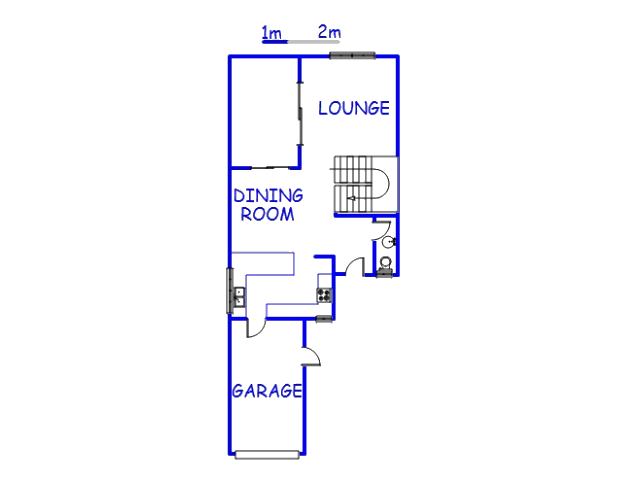 Photos Front View Front View Front View Front View
Location
1
2
Please note that while we do our best to ensure that every property's floor plan and location is correctly mapped, we cannot guarantee accuracy.
Please Contact Us should you have any queries.
Contact Info for Port Edward