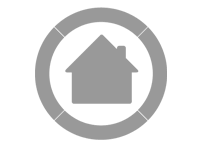 Double story home with 4 bedrooms, 2 bathrooms and spacious living areafreestanding two bedroom flat with single garage
...

MR393006
We also found properties for sale in these neighbouring areas matching your criteria
Enter through the spacious and luxurious entrance hall into a stunning living area downstairs and through to the big dining room linked to the spacious modern kitchen.
...





MR392798
Perfectly positioned, with modern fixtures and fittings in the heart of Fairview, close to schools, shopping malls and an ever growing area.
...





MR387128
We also found properties in some other areas matching your criteria