Overview
Perfect Location!!!!
Lovely two level townhouse.
Small exclusive complex.
Walking distance from the beach.
Two bedrooms and Two large living areas.
Perfect vacation home or retirement investment.
Lovely views .
Make an offer today.!!
Key Features
Rooms
2 Bedrooms
2 Bathrooms
2 Living Rooms
More Features
Property Type - Sectional Title
Seller Type - Private Property
Floor Area - 129m2
Price per square floor meter - R5,349 per m2
Floor Plans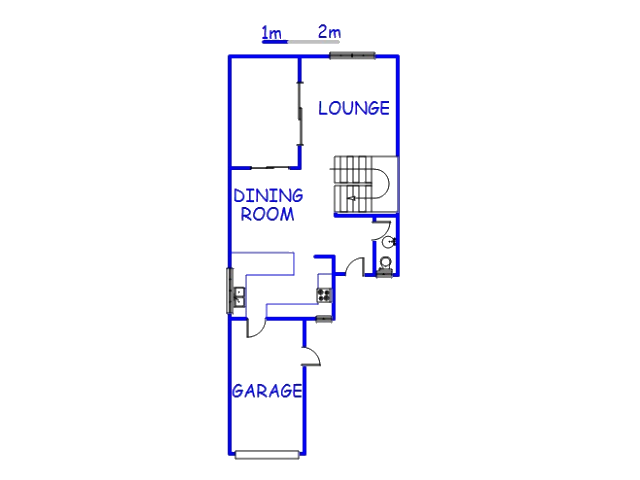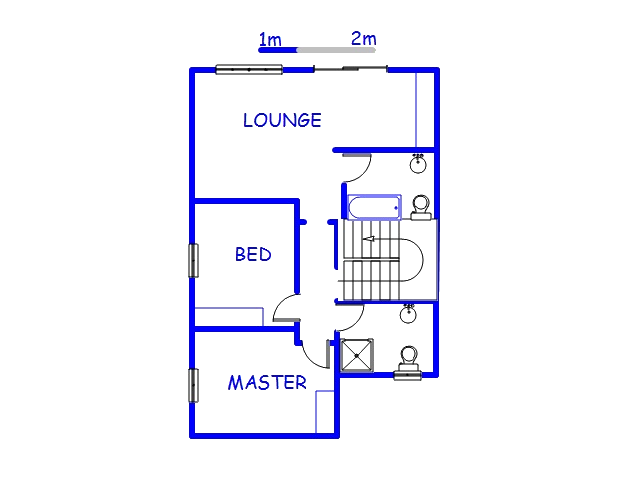 Photos Front View Front View Front View Front View
Location
1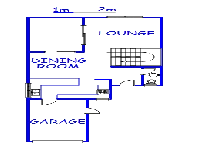 2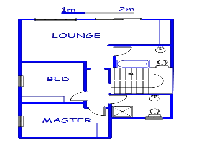 Please note that while we do our best to ensure that every property's floor plan and location is correctly mapped, we cannot guarantee accuracy.
Please Contact Us should you have any queries.
Contact Info for Port Edward