Where in the world is one lucky enough to look out of your window onto fields of nature? Well, right here. In this affordable two bed one bath, you get views of awesome greenery. This is the kind of scene that can help you live a longer lif
...





MR280308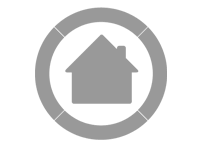 UPSTAIRS UNITThis unit offers 3 bedrooms, lounge, kitchen, bathroom, storage and secure parking.
...

MR170886
We also found properties for sale in these neighbouring areas matching your criteria
Bargain of the Year At Crown Gardens Jhburg This lovely 2 bedroom upstairs apartment is ideal for the newly weds. The main bedroom is large with a separate kitchen and full bathroom. The 2nd bedroom is A standard size that will take a doubl
...





MR176502
We also found properties in some other areas matching your criteria